Photos of Ferrari 458 Italia on Fire
July 29, 2010
- 10:30 AM PST
Last week we showed you photos of a Ferrari 458 Italia which had been burned to a crisp. Now we have photos of the actual incident.
Turns out the Ferrari was in Switzerland when the engine caught fire, not France as we mistakingly reported. The incident took place on July 14th.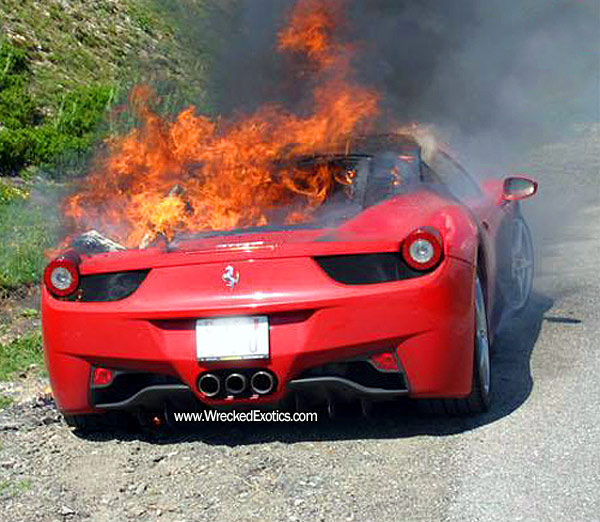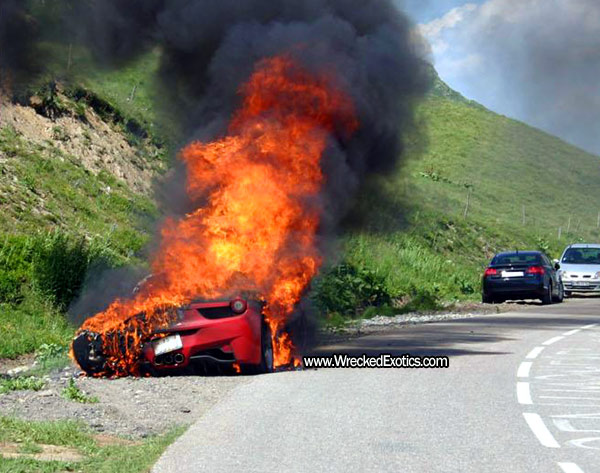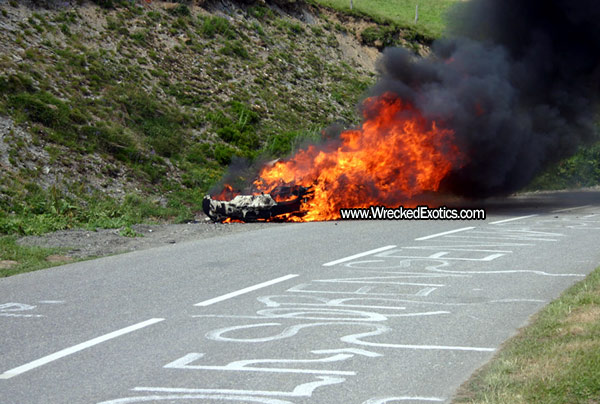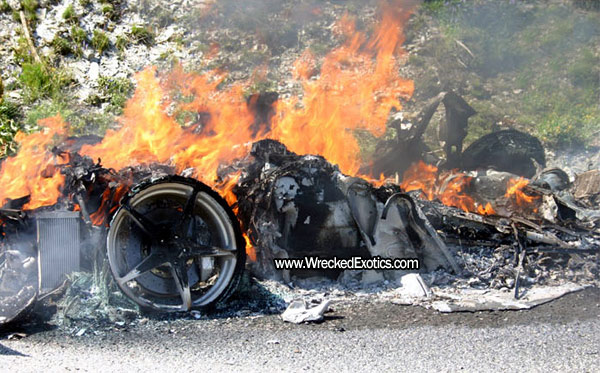 Interestingly, another Ferrari 458 Italia caught fire the same week in Paris, France. The fire seems to have started in the same area of the rear left panel. A passerby used a fire extinguisher to stop the flames before it engulfed the vehicle.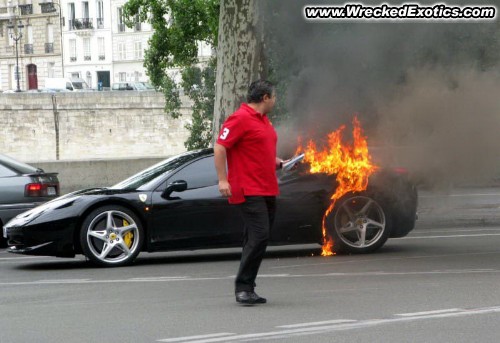 | | |
| --- | --- |
| Share this Story on FaceBook: | Share |
Funny Pictures From Around the Web:
Recent Crashes