Lamborghini Murcielago Flips During Alleged Race, Killing Driver
September 17, 2009
A young man was killed this week after crashing his 2007 Lamborghini Murcielago at high speed during an alleged race against a Mercedes Benz.
The crash occurred in Antwerp, Belgium at 6:00 AM. The 36 year old driver was killed during the prime of his life. He was popular and everyone seemed to genuinely like him. His friends nicknamed him Joris "The Good Life" Eeckhout.
This shows just how dangerous high speed driving can be. This guy had it all and now it's all gone.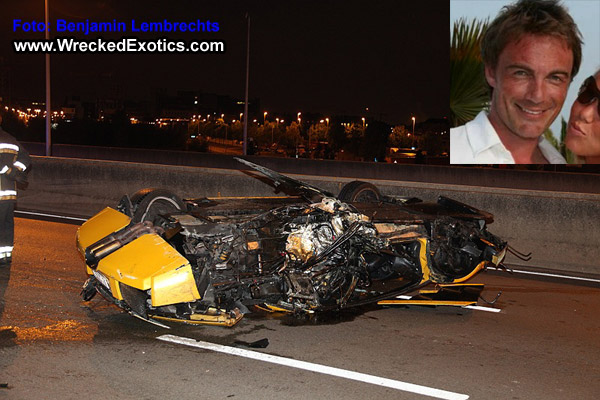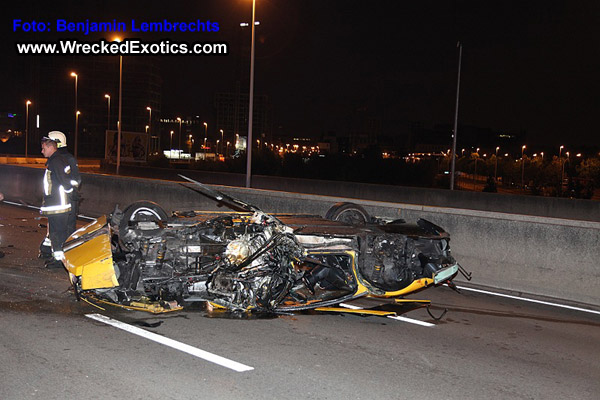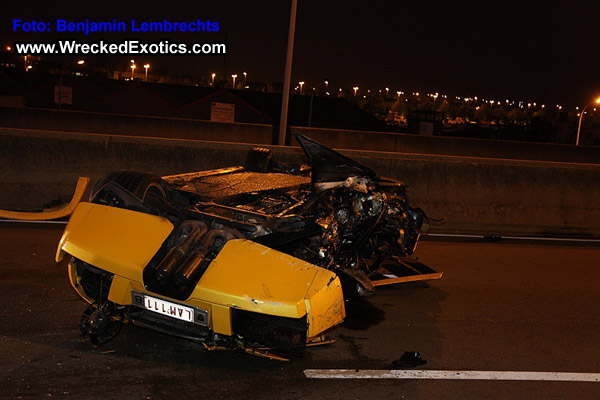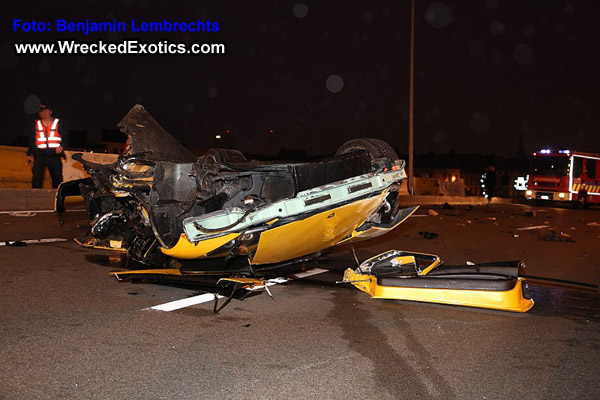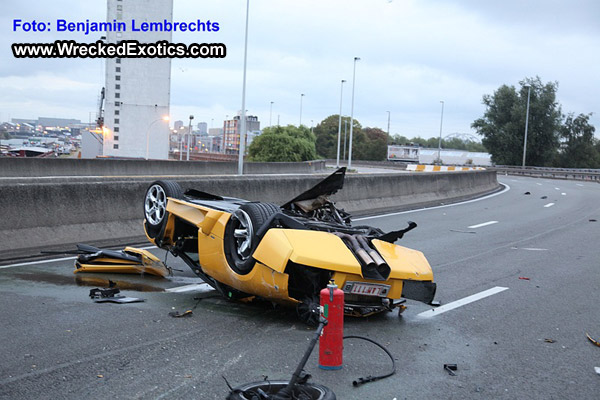 Lamborghini Before the Accident
| | |
| --- | --- |
| Share this Story on FaceBook: | Share |
Funny Pictures From Around the Web:
Recent Crashes