73 Year Old Has Wrecked Over 10 Exotic Cars
November 10, 2009
Here at Wrecked Exotics, we've seen our share of crazy drivers, but even we were taken aback when an anonymous tipster let us in on what is surely the most insane exotic car owner in the world.
We proudly present to you: The "King of Wrecked Exotics", a 73 year old Florida businessman who has managed to destroy at least 10 exotic cars in the last 3 years.
We of course would be honored to shake the hand of the man who, despite being involved in some horrible wrecks, has managed to walk away from each one AND still have the balls to keep driving like an insane bat out of hell. And did we mention he's 73 friggin years old?
We only have photos of 3 of his wrecks, but we've listed all the other supercars he's managed to destroy. These are some unbelievable and rare cars.
He crashed this Ferrari 360 Spyder into a water fountain near the entrance of his mansion.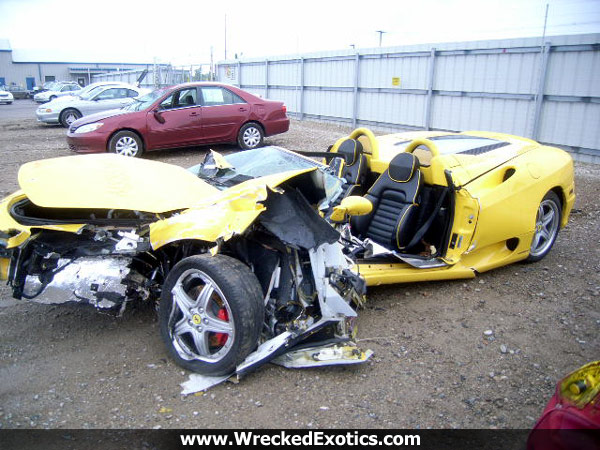 This Ferrari 360 Spyder was destroyed when he crashed it into a palm tree at 60 mph.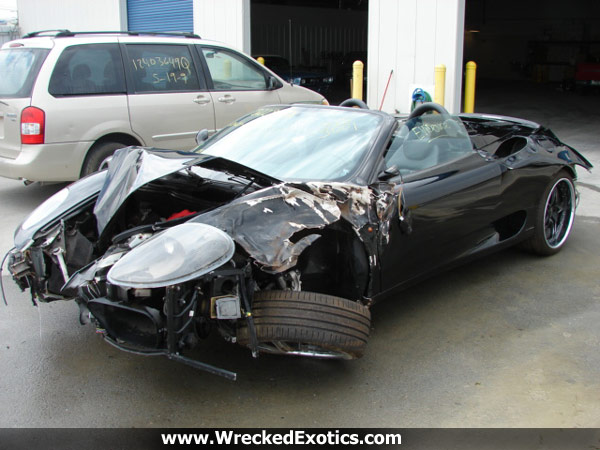 He was racing a Lamborghini Gallardo when he rear-ended a Ford F-350 Superduty in this Ferrari F355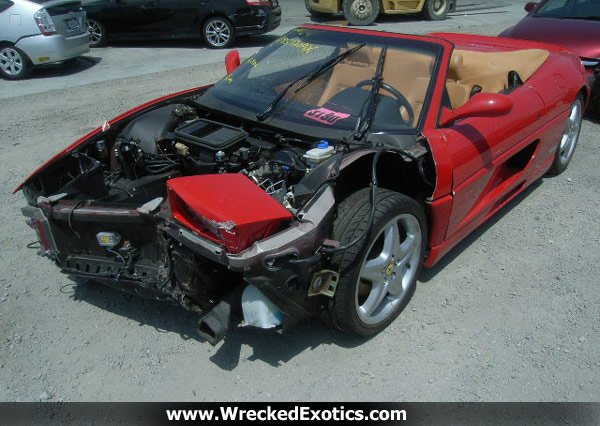 Here are the other cars he destroyed:
A Bugatti EB110 he crashed at Palm Beach International raceway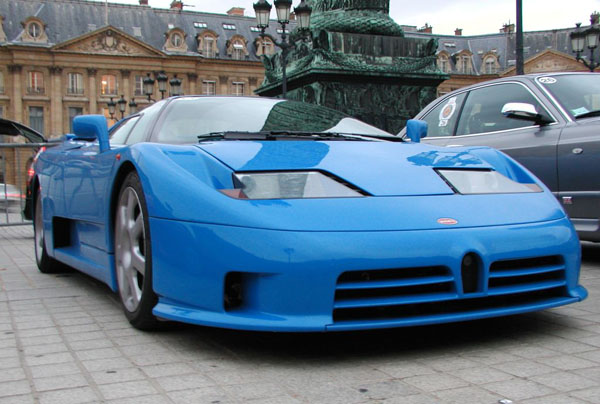 He completely destroyed a Ford Indigo concept car, which he purchased at auction. There were only 2 ever made. Ford owns the other one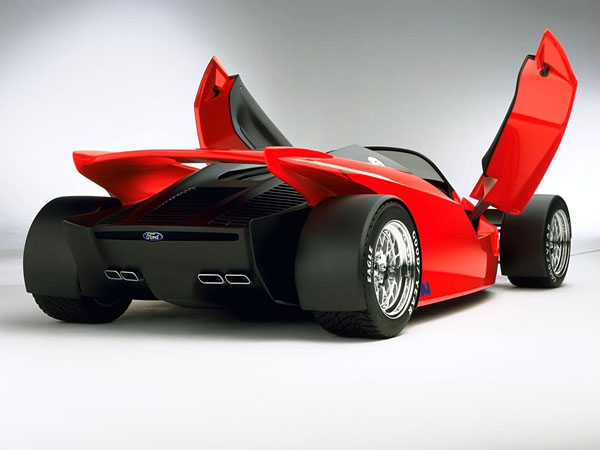 Wrecked a classic Ferrari Dino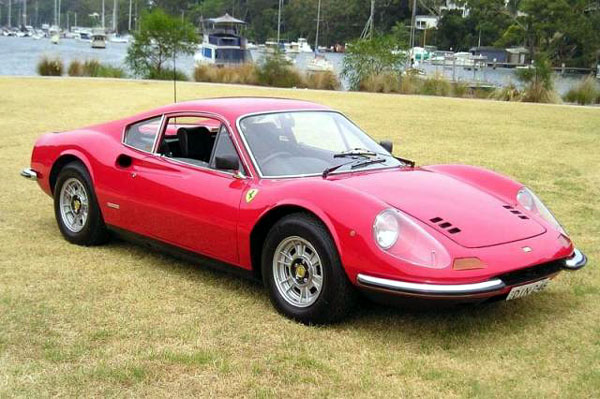 A Ferrari F430 was wrecked on the track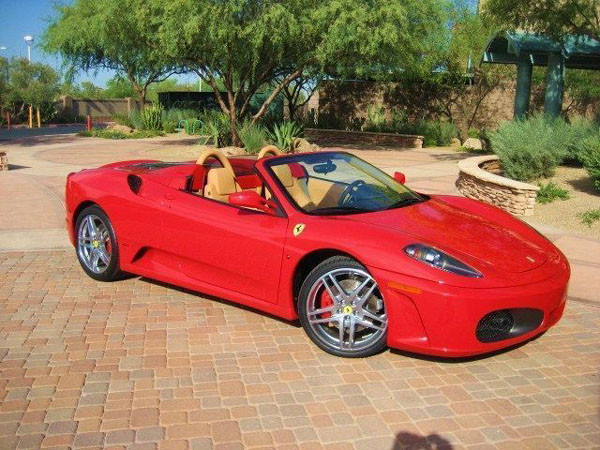 Yes, he even managed to wreck a 1909 Ford Model T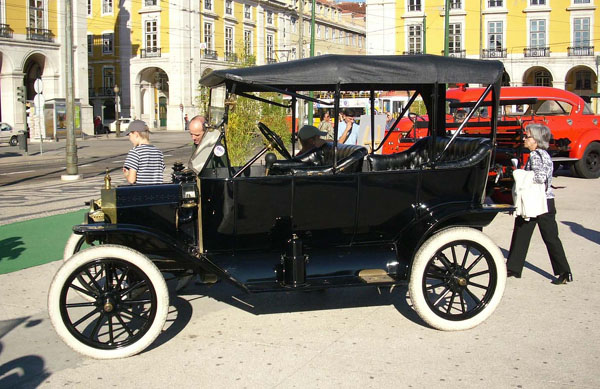 Only around 50 Yenko Camaros were ever built, and he wrecked one of them too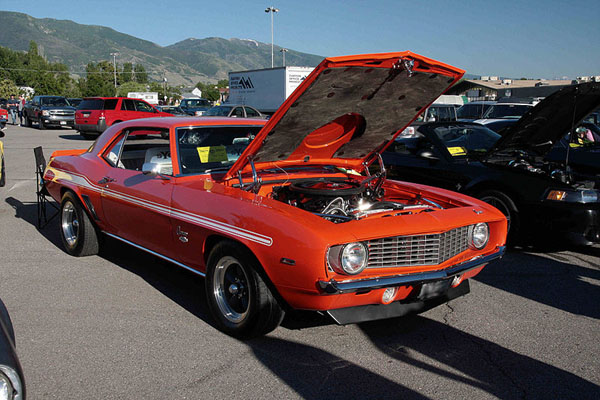 In addition, he's also wrecked a couple of Caterhams and a Westfield Sports car on the track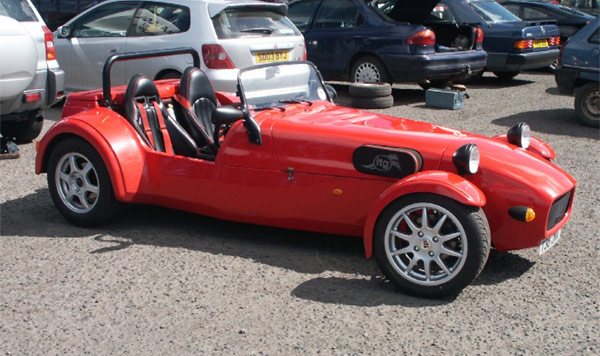 Apparently, he has partial ownership of an insurance company. Not sure if he can even get insurance from his own company, but when you're rich enough to wreck several exotic cars, it doesn't really matter anyway.


| | |
| --- | --- |
| Share this Story on FaceBook: | Share |
Funny Pictures From Around the Web:
Recent Crashes