Two More Tesla Roadsters Wrecked
February 9, 2010
If you live in Northern California, the headquarters of Tesla, you've probably noticed more and more Tesla Roadsters on the road recently. As of the end of last year, Tesla says it has sold 937 Tesla Roadsters world-wide.
With more production and sales, we can certainly expect more crashes. That's why we weren't surprised to learn about 2 more Teslas that have been wrecked. In total, we're aware of 6 crashes involving the Tesla Roadster, including the crash of a test vehicle before production began.
If there are no more wrecks out there, than the accident rate is consistent with that of other exotic cars so far. This would dispell the notion that the Tesla is more dangerous due to the lack of engine noise.
Even better for Tesla, we know of no major injuries resulting from any of the crashes so far (one of the crashes involved speeds over 100 MPH). We've also not heard of any problems with airbags deploying.
This 2008 Tesla Roadster clipped a concrete divider in Orlando, Florida.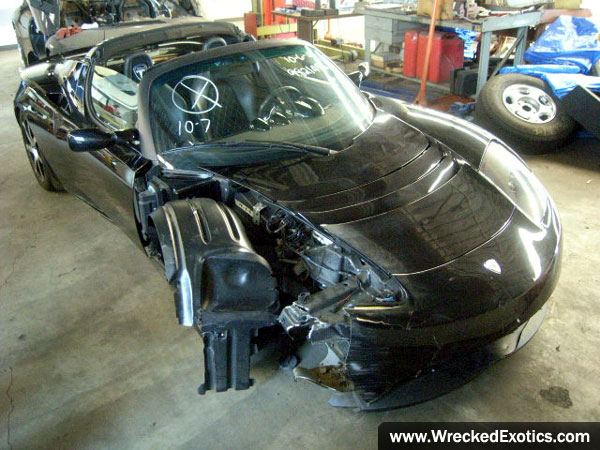 This 2008 Tesla Roadster was involved in a minor fender bender. The owner only enjoyed it for less than 3,000 miles. As you can see, the airbags deployed properly.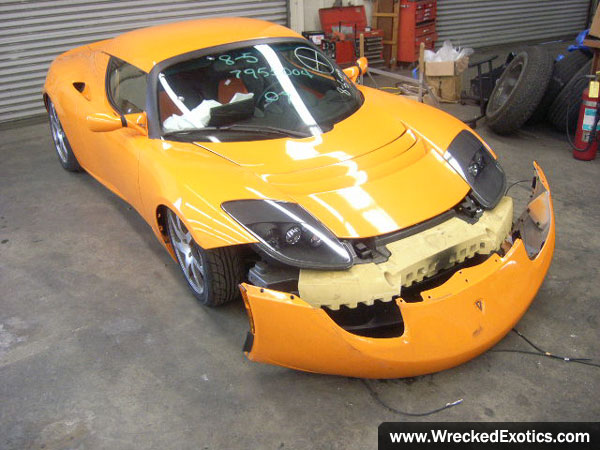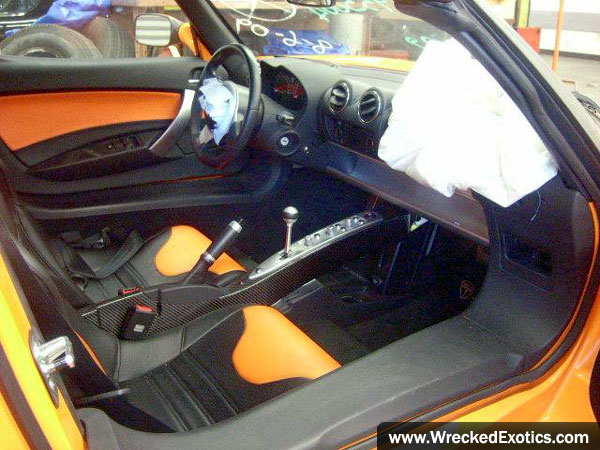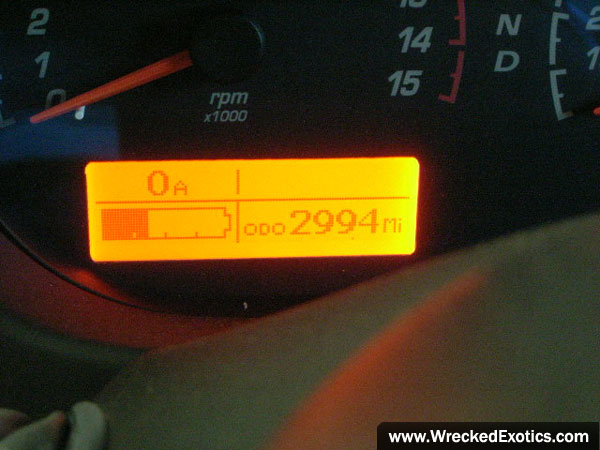 | | |
| --- | --- |
| Share this Story on FaceBook: | Share |
Funny Pictures From Around the Web:
Recent Crashes