FBI Agent Crashes $500,000 Ferrari F50
May 27, 2009
An FBI agent in charge of safely transporting a $500,000 Ferrari to a warehouse has instead crashed it. The wreck took place today in Lexington, Kentucky. Police are blaming the accident on possible bald tires (sure, we believe that).
The Ferrari was seized during a drug raid. (Note to drug dealers: It's probably not a good idea to be driving around in a $500,000 Ferrari).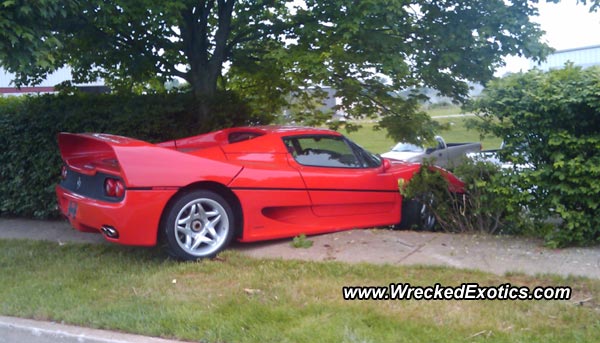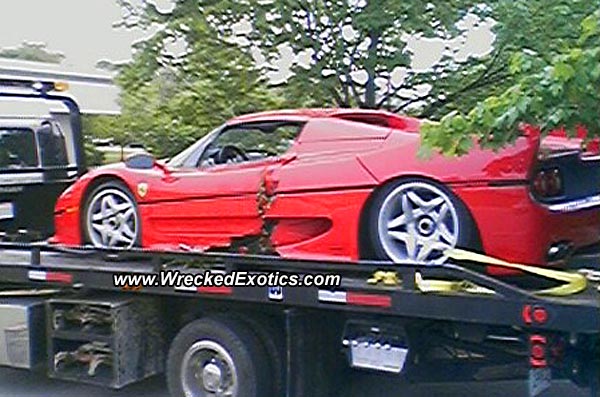 The FBI agent was driving around 40 mph when the wreck took place. The Ferrari ended up crashing into several trees. Luckily, he was not seriously injured.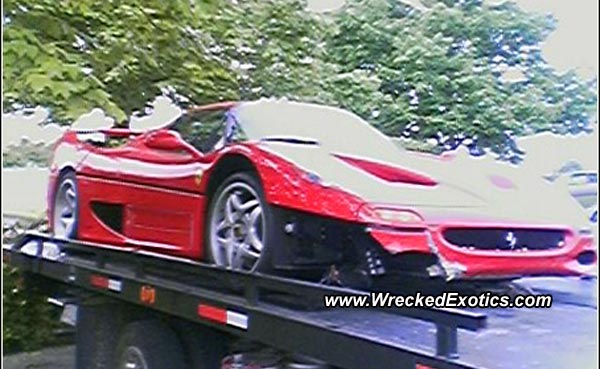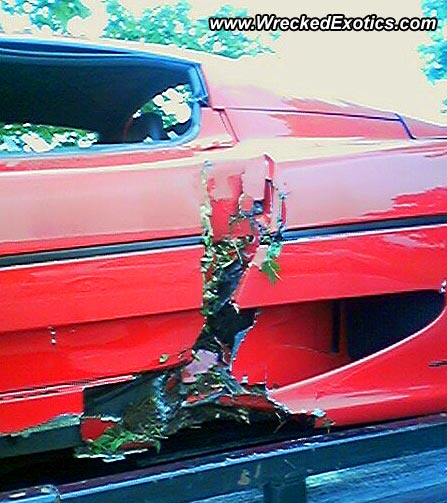 The good news? At least the FBI agent didn't drive the Ferrari into fresh concrete: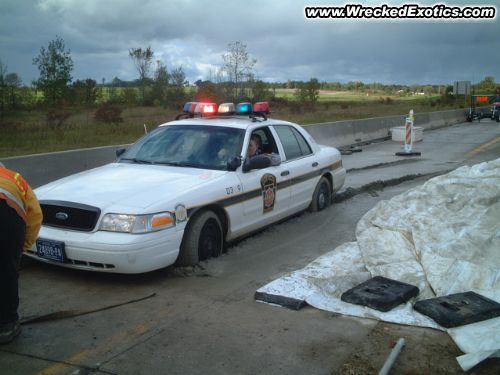 | | |
| --- | --- |
| Share this Story on FaceBook: | Share |
Funny Pictures From Around the Web:
Recent Crashes