Another Pagani Zonda Crashes in Hong Kong
December 7, 2009
A $1 Million Pagani Zonda F has crashed, making this the third time a Zonda has been wrecked. It's also the 2nd time one has crashed in Hong Kong! At this time, we're not sure if this was the same owner as the other Zonda crash.
Only 106 Pagani Zondas were ever produced and only 25 of them were a Zonda F.
Details of the crash are sketchy, but from what we've been told, the owner was driving the car back from a track event when an out of control truck forced the Zonda into a row of parked cars.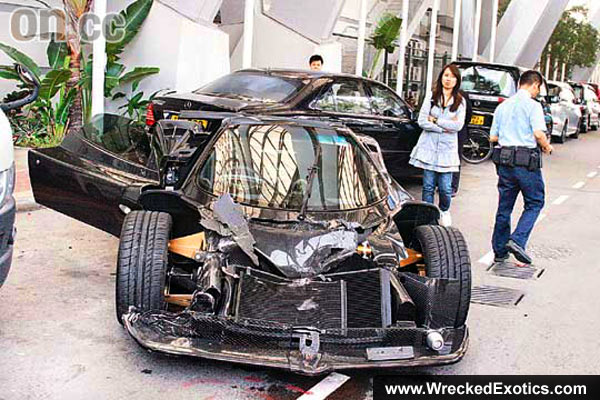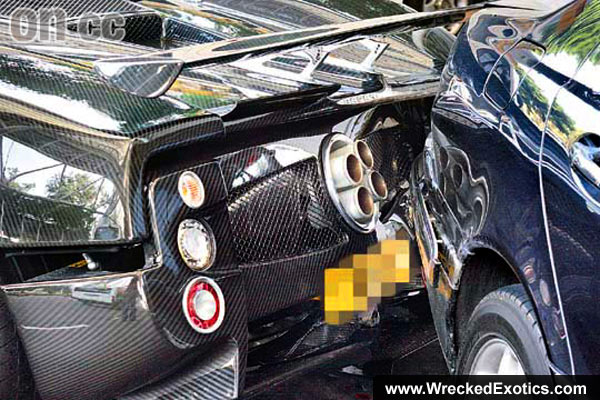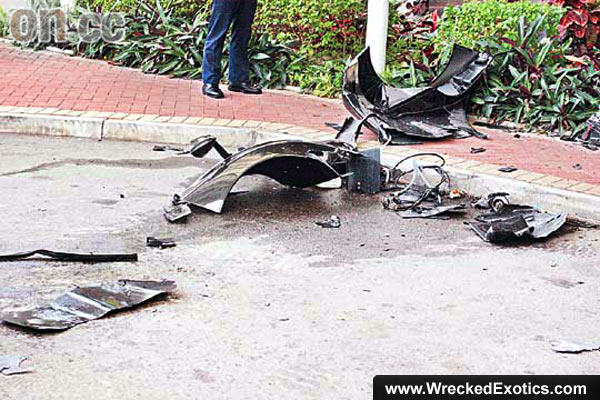 Here is the previous crash of a Pagani Zonda in Hong Kong. This one happened several years ago.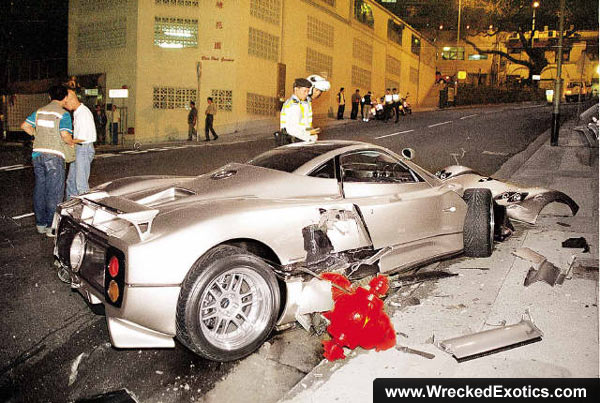 | | |
| --- | --- |
| Share this Story on FaceBook: | Share |
Funny Pictures From Around the Web:
Recent Crashes