The First 2010 Porsche Panamera Crash
September 25, 2009
Ahhh, the thrill of being #1. We present to you the very first crash of the 2010 Porsche Panamera.
The Panamera is not even scheduled to be on sale in the United States until October 17th.
This unfortunate driver managed to crash one already, and he probably only owned the car for less than a couple of weeks. That's about as long as they've been available for sale in Europe.
Luckily for the owner, the crash isn't all that bad. Just a simple fender bender after slamming into a Lexus. This happened in Prague, Czech Republic.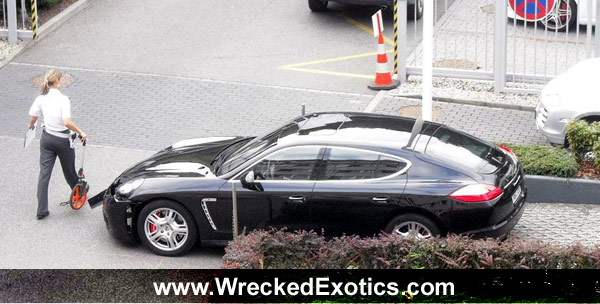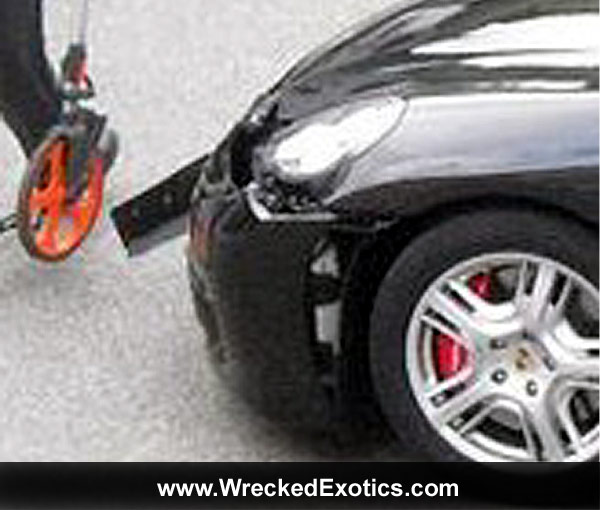 | | |
| --- | --- |
| Share this Story on FaceBook: | Share |
Funny Pictures From Around the Web:
Recent Crashes