Tesla Roadster Suffers Devastating 100 MPH Crash
November 3, 2008
We just received photos of the highest speed crash ever involving a Tesla Roadster.
Wrecked Exotics Update Alert
Don't forget to Subscribe to our FREE newsletter so you never miss out on any spectacular exotic car wrecks
On Wednesday, October 29th, this Tesla was being driven at 100 MPH when the driver, a sales director for Tesla, was giving a demonstration ride and tried to take a turn too fast. Wet roads and poor visibility contributed to the accident which took place in southern France.
The accident was very serious, with the passenger being ejected upon impact. Fortunately, both driver and passenger survived this terrible accident. The driver suffered a broken hand and some minor bruises and the passenger has been released from the hospital.
This marks the 3rd time the electric car has crashed on public roads. The first was when a technician was testing the vehicle and ran into the back of a truck. The 2nd crash occurred in San Francisco after the driver failed to slow down at a red light and rear ended another vehicle.
So far, the Tesla has proven to be a fairly safe vehicle with none of the 3 crashes resulting in serious injuries.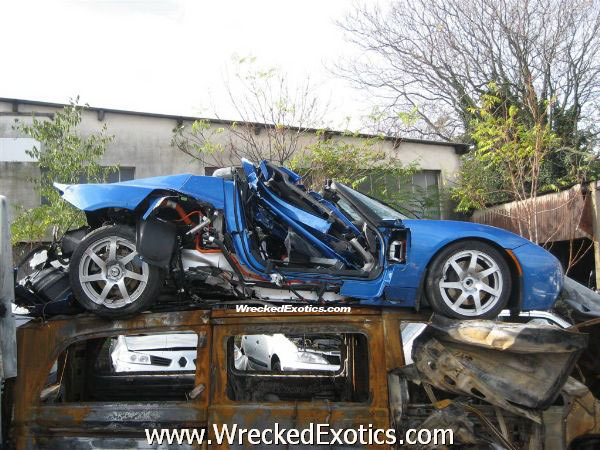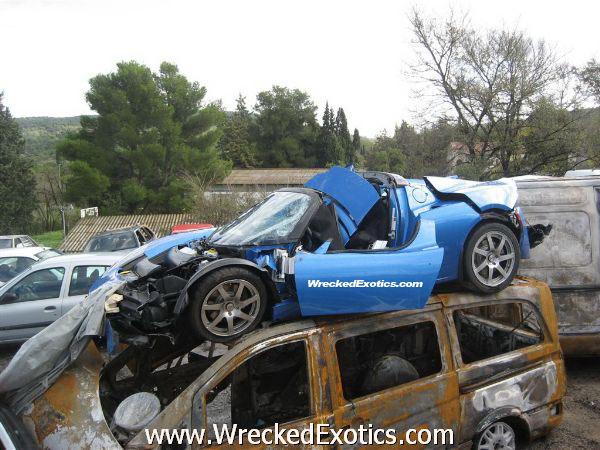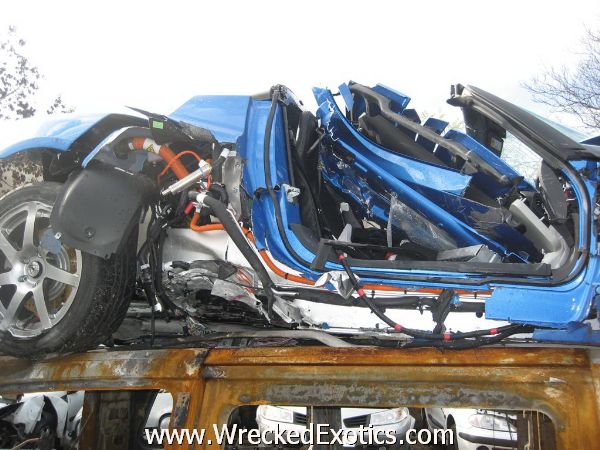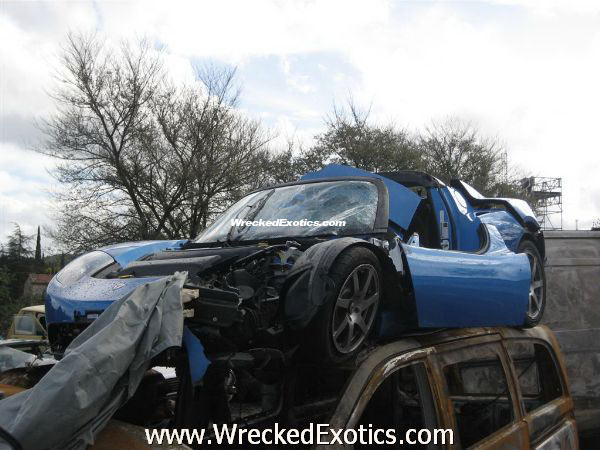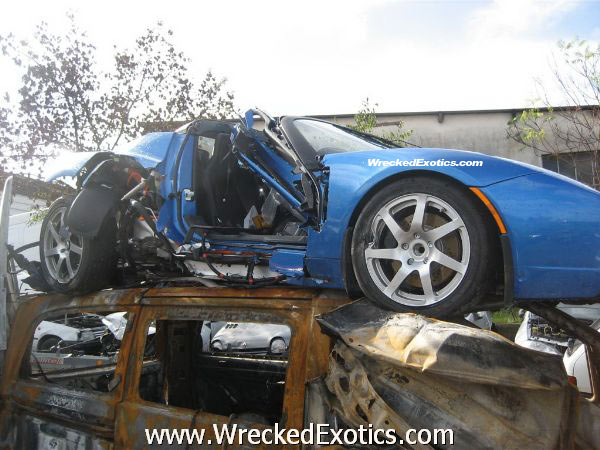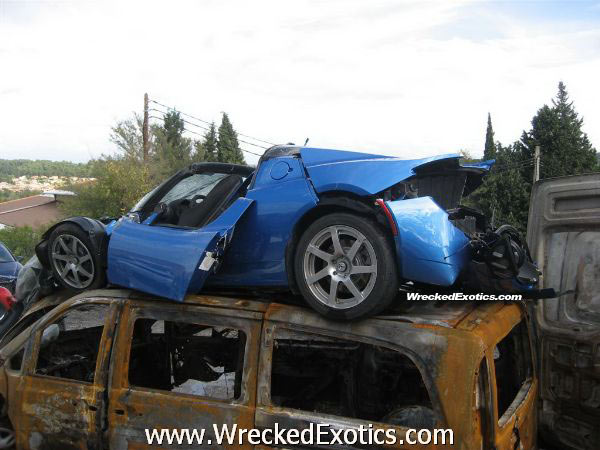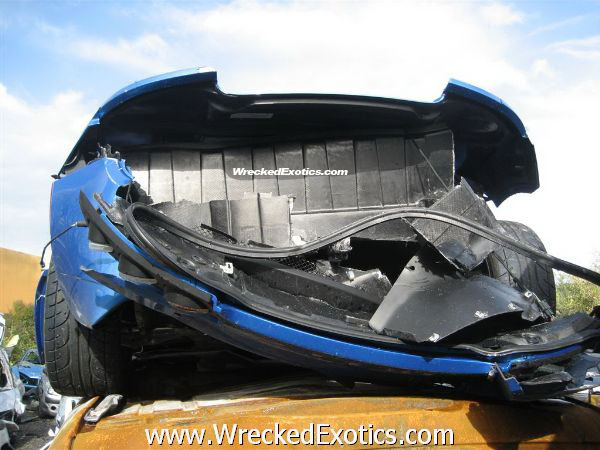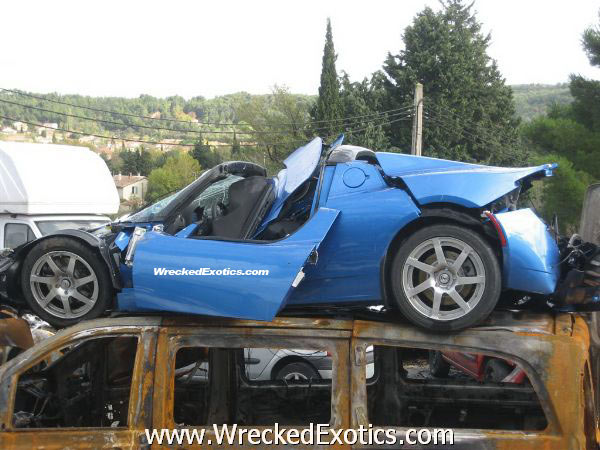 | | |
| --- | --- |
| Share this Story on FaceBook: | Share |
Funny Pictures From Around the Web:
Recent Crashes