Ferrari 458 Italia Completely Destroyed by Fire
July 20, 2010
- 10:30 AM PST
Ferrari 458 Italia accidents are really starting to pile up fast. The latest two are the result of engine fire, bringing the total recorded crash count to 5.
Here are the latest photos of a completely burned-up 458 Italia. The accident took place in France Switzerland after the Ferrari climbed a mountain pass and the engine caught fire.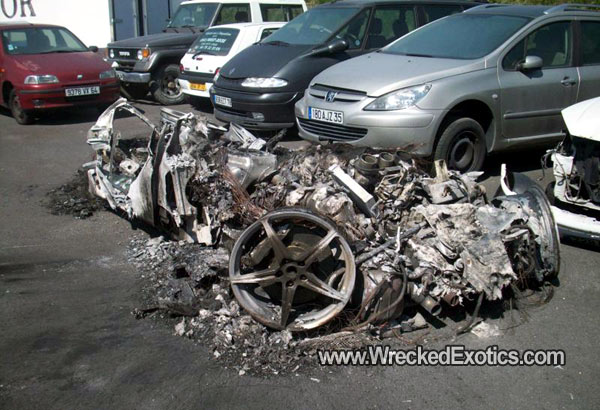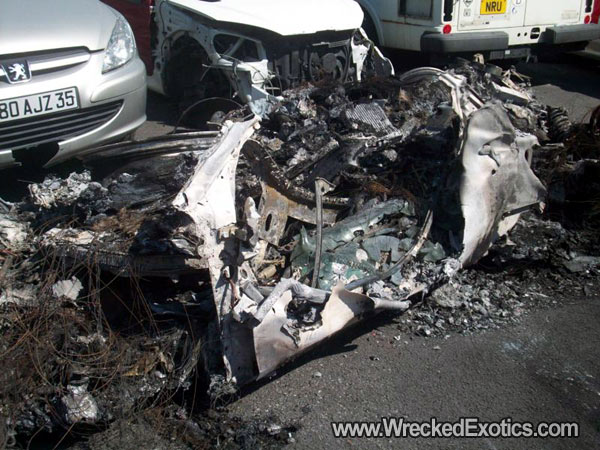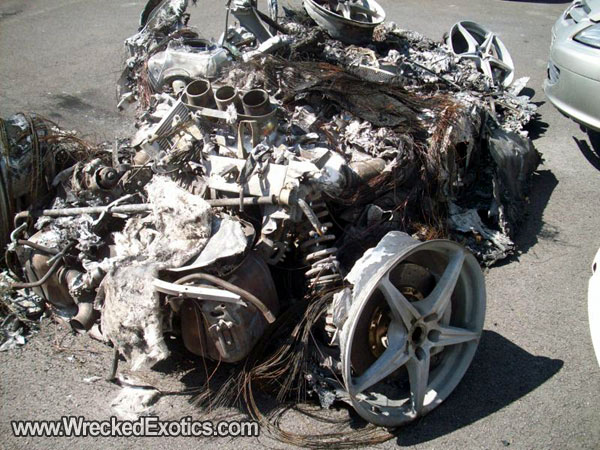 Another Ferrari 458 Italia was damaged this past week in Paris, France after the driver noticed the rear panel on fire. A passerby used a fire extinguisher to stop the flames before it engulfed the vehicle.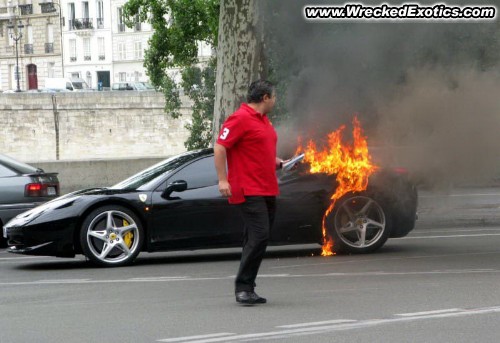 Readers of this site will remember the first crash on May 20th. It occurred exactly 2 months ago. Within the last two months, there has been an average of one 458 Italia crash every 2 weeks.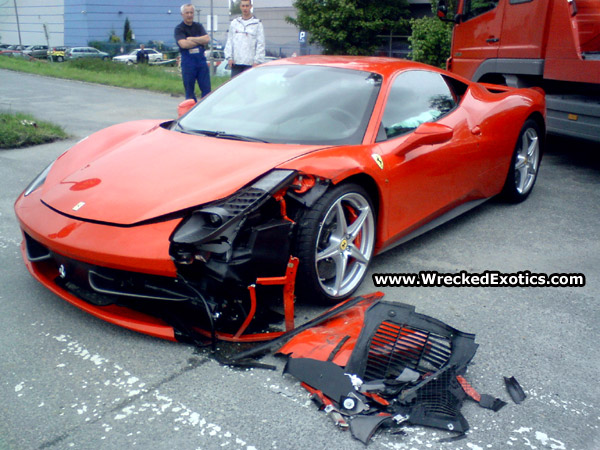 Here are the other 2 accidents: This one crashed in Spain.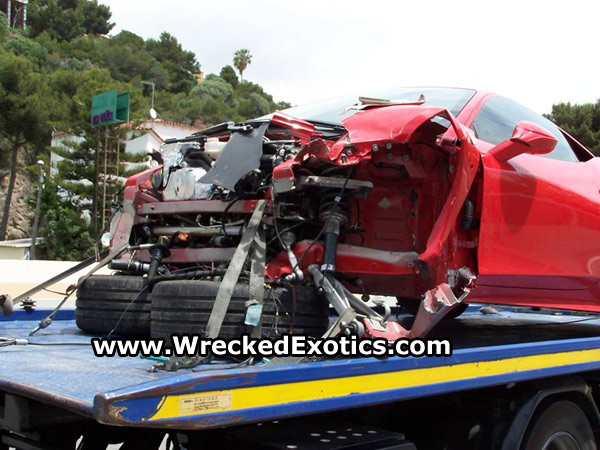 And this one crashed on a track in the Czech Republic: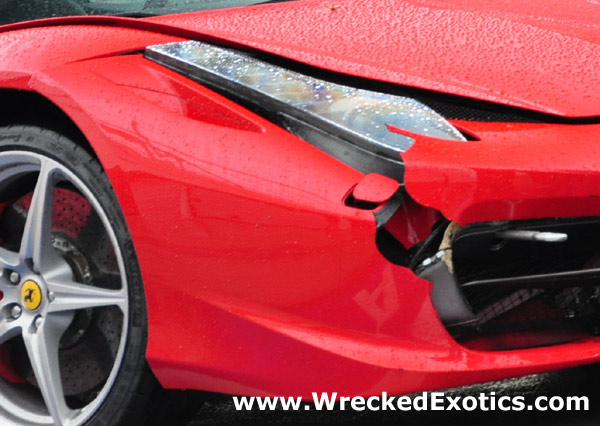 | | |
| --- | --- |
| Share this Story on FaceBook: | Share |
Funny Pictures From Around the Web:
Recent Crashes