Get Our Weekly Photo Update Alert
Don't miss out on all the incredible crashes involving the world's most expensive exotic cars, updated with 20 new photos every week!
× Close
Nissan GT-R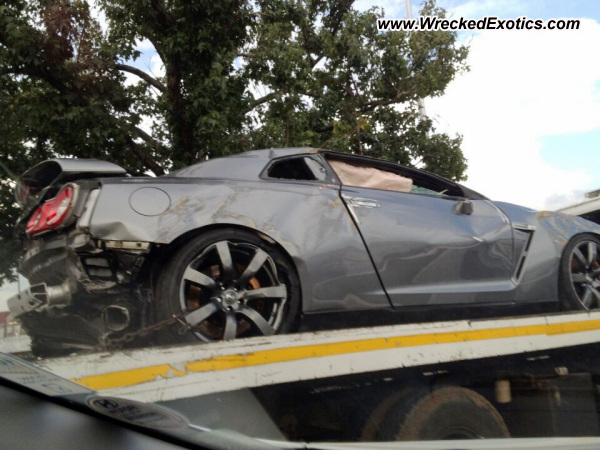 Car:
Nissan GT-R
Description:
Owner had just gotten the car 2 days prior to the accident. Fortunately, he did not sustain any injuries.
Location:
Johannesburg, South Africa
Photo Credit:
Zero2Turbo.com
Share This Photo With Friends