Get Our Weekly Photo Update Alert
Don't miss out on all the incredible crashes involving the world's most expensive exotic cars, updated with 20 new photos every week!
× Close
Chevrolet Corvette Stingray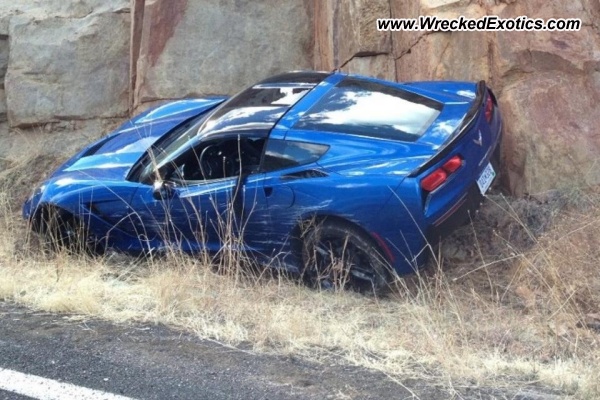 Car:
2014 Chevrolet Corvette Stingray
Description:
This is the all-new 2014 Chevrolet Corvette Stingray. It's not for sale yet, but a test driver managed to crash it already. According to GM, "During evaluation, the inside tire caught the edge of the pavement during a tight corner, leading to the accident. Thankfully, no one was hurt, the car received only minor damage, and no citations were issued."
Location:
Arizona
Share This Photo With Friends