Get Our Weekly Photo Update Alert
Don't miss out on all the incredible crashes involving the world's most expensive exotic cars, updated with 20 new photos every week!
× Close
Lamborghini Gallardo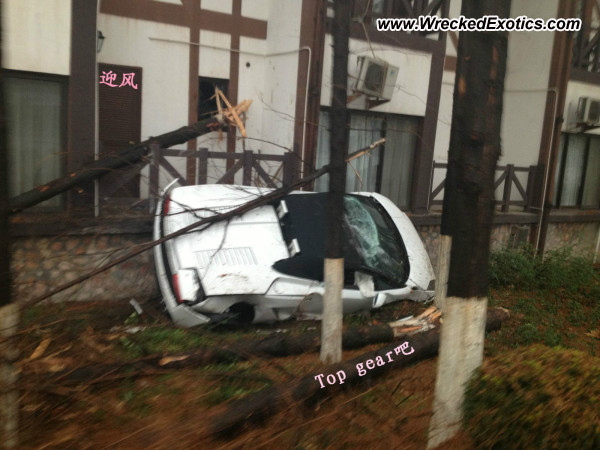 Car:
Lamborghini Gallardo
Description:
Lost control during a test-drive on rain soaked roads. Customer has a lot of explaining to do.
Location:
China
Share This Photo With Friends