Get Our Weekly Photo Update Alert
Don't miss out on all the incredible crashes involving the world's most expensive exotic cars, updated with 20 new photos every week!
× Close
BMW M3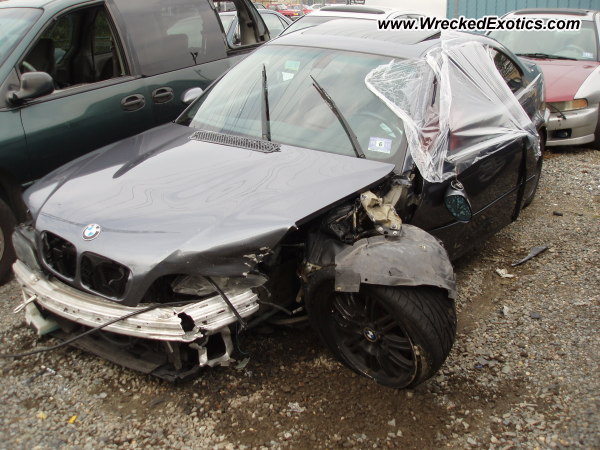 Car:
2002 BMW M3
Description:
Fishtailed through a right hand corner, lost control, hit the curb, then hit a car head on in the on-coming lane. Wet / rainy conditions, only minor injuries to the driver of the M3, no other injuries.
Location:
Tinton Falls, NJ
Share This Photo With Friends