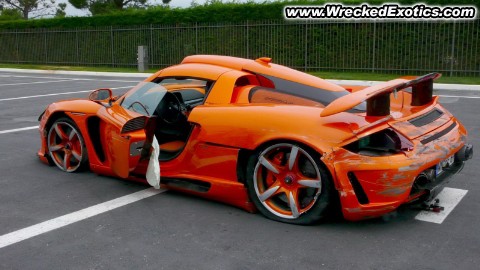 Embed Image (copy and paste code)
Car:
2007 Porsche Gemballa Mirage GT
Description:
This modified Carrera GT costs nearly a million dollars. The owner crashed it while having a bit of fun at a race track. The good news is he was okay and actually took it really well. Even joking about it shortly afterwards.
Location:
Circuit Paul Ricard, France
Other Interesting Photos: