Get Our Weekly Photo Update Alert
Don't miss out on all the incredible crashes involving the world's most expensive exotic cars, updated with 20 new photos every week!
× Close
Ferrari F40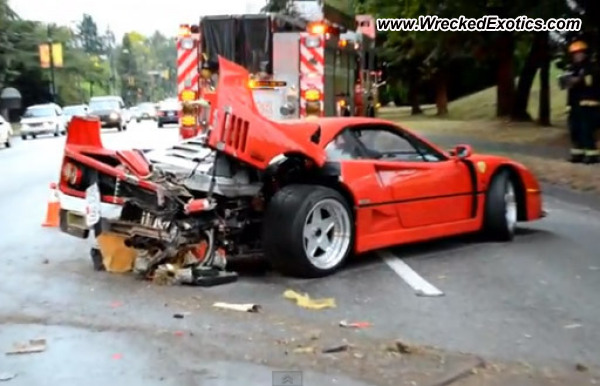 Car:
Ferrari F40
Description:
Coming back from a car show, lost control in the rain and slammed the rear end into a post. Car was worth over $500,000.
Video

Location:
Vancouver, Canada
Share This Photo With Friends