Get Our Weekly Photo Update Alert
Don't miss out on all the incredible crashes involving the world's most expensive exotic cars, updated with 20 new photos every week!
× Close
Porsche 911 991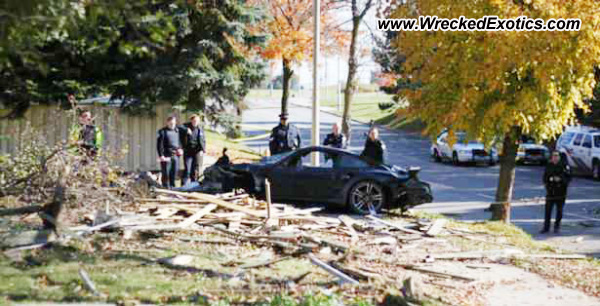 Car:
Porsche 991
Description:
High speed crash in a residential neighborhood. The Porsche crashed through 4 back yards at 3:30 AM. The passenger was sadly killed.
Location:
Scarborough, Canada
Share This Photo With Friends