Get Our Weekly Photo Update Alert
Don't miss out on all the incredible crashes involving the world's most expensive exotic cars, updated with 20 new photos every week!
× Close
Ferrari F355 Spider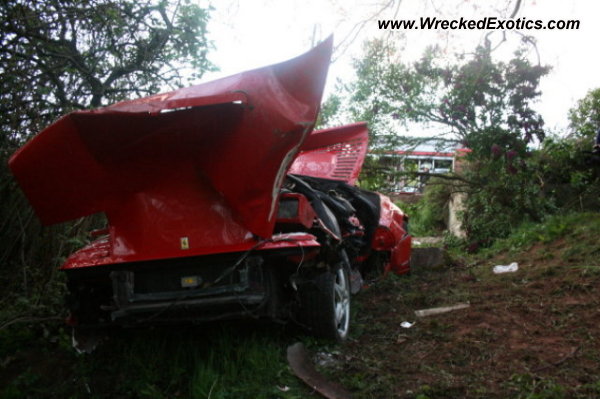 Car:
Ferrari F355 Spider
Description:
54 old driver lost control of his car after sudden acceleration. He broke through a wooden banister, hit a concrete wall and did some roll-overs. Unfortunately the driver did not survive the accident.
Location:
Germany
Share This Photo With Friends